Visit Tudor & Cashel
STEENBURG LAKE COTTAGE COUNTRY
This is Steenburg Lake Cottage Country. Visit historical logging towns, sleep among towering pines,
then satisfy your appetite at Rustic Roadside Restaurant with fish and chips and a slice of pie.


Where to eat in Tudor & Cashel
Food & Drink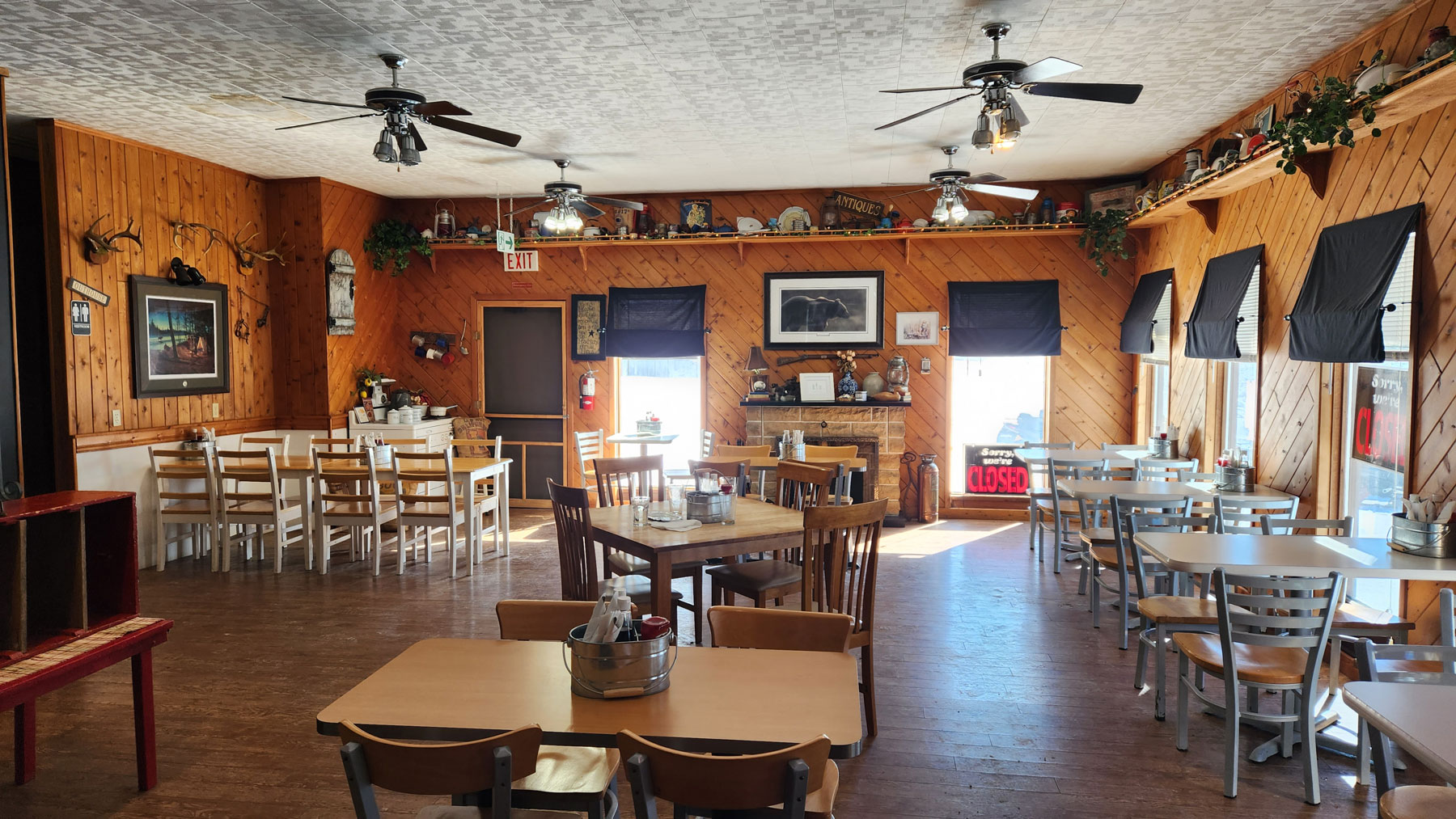 Rustic Roadside Restaurant
21162 Hwy 62 North, Gilmour, ON
Come for a beautiful drive to The Rustic..enjoy breakfast, lunch, dinner and fresh baked goods!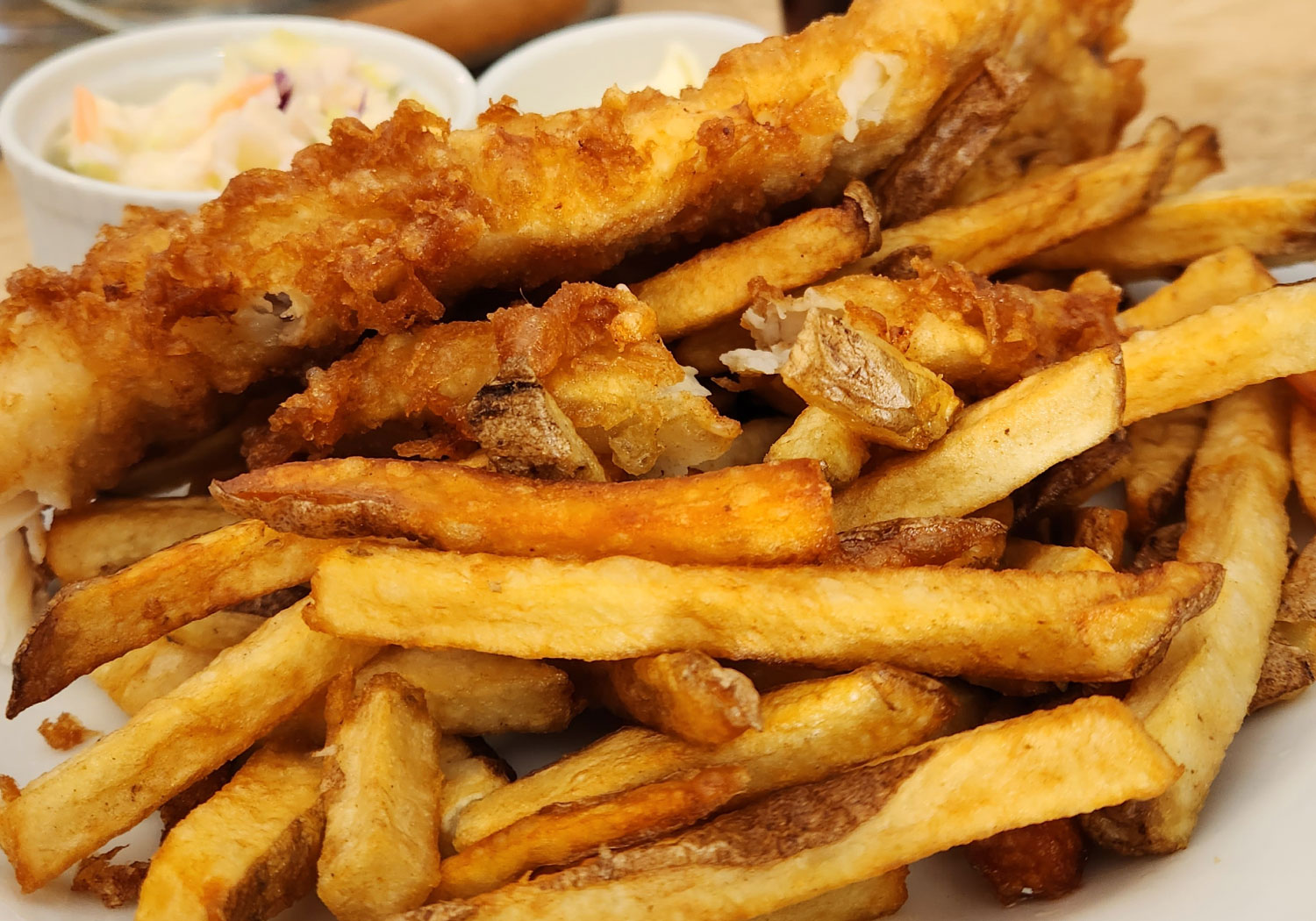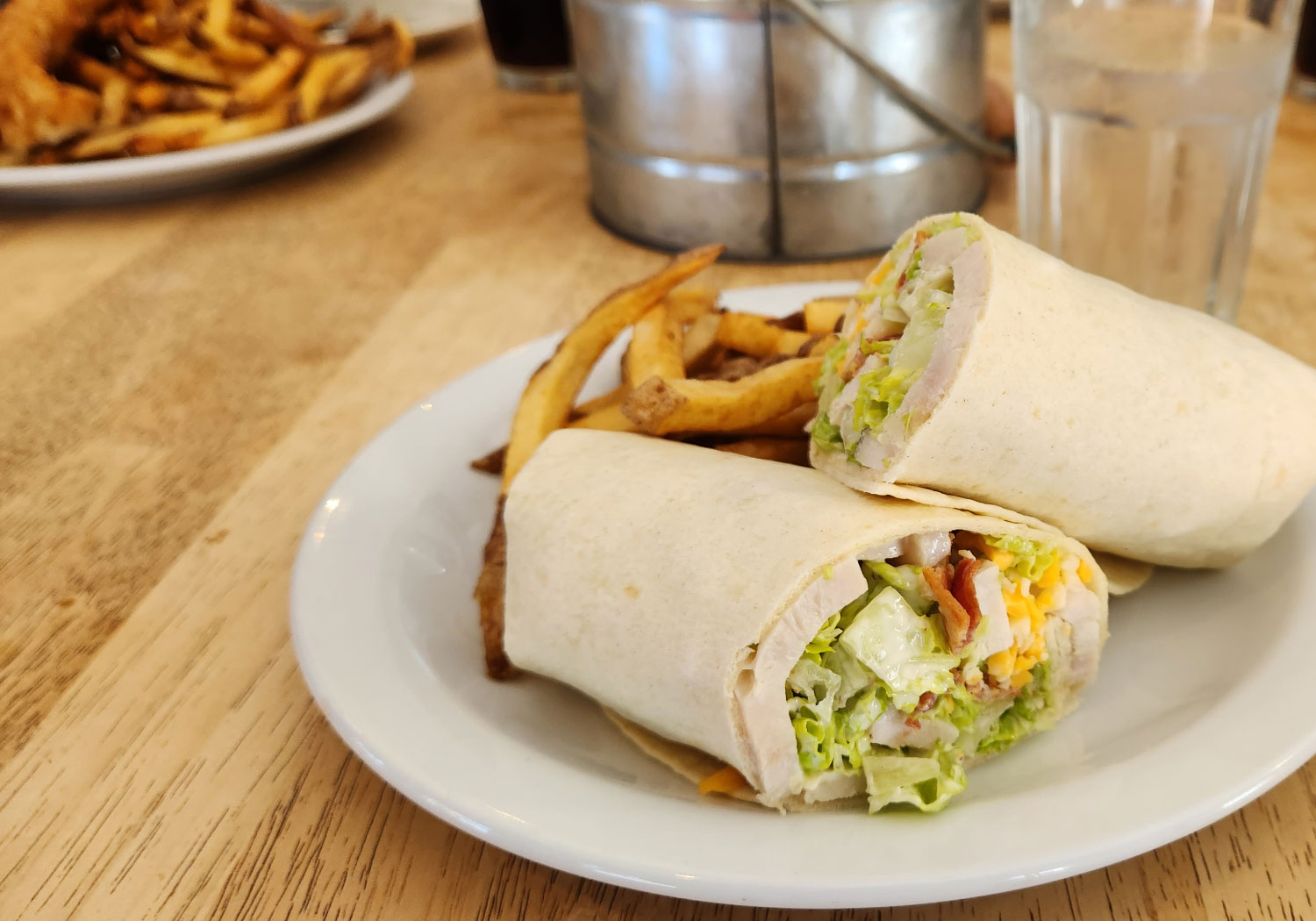 Where to do in Tudor & Cashel
Experiences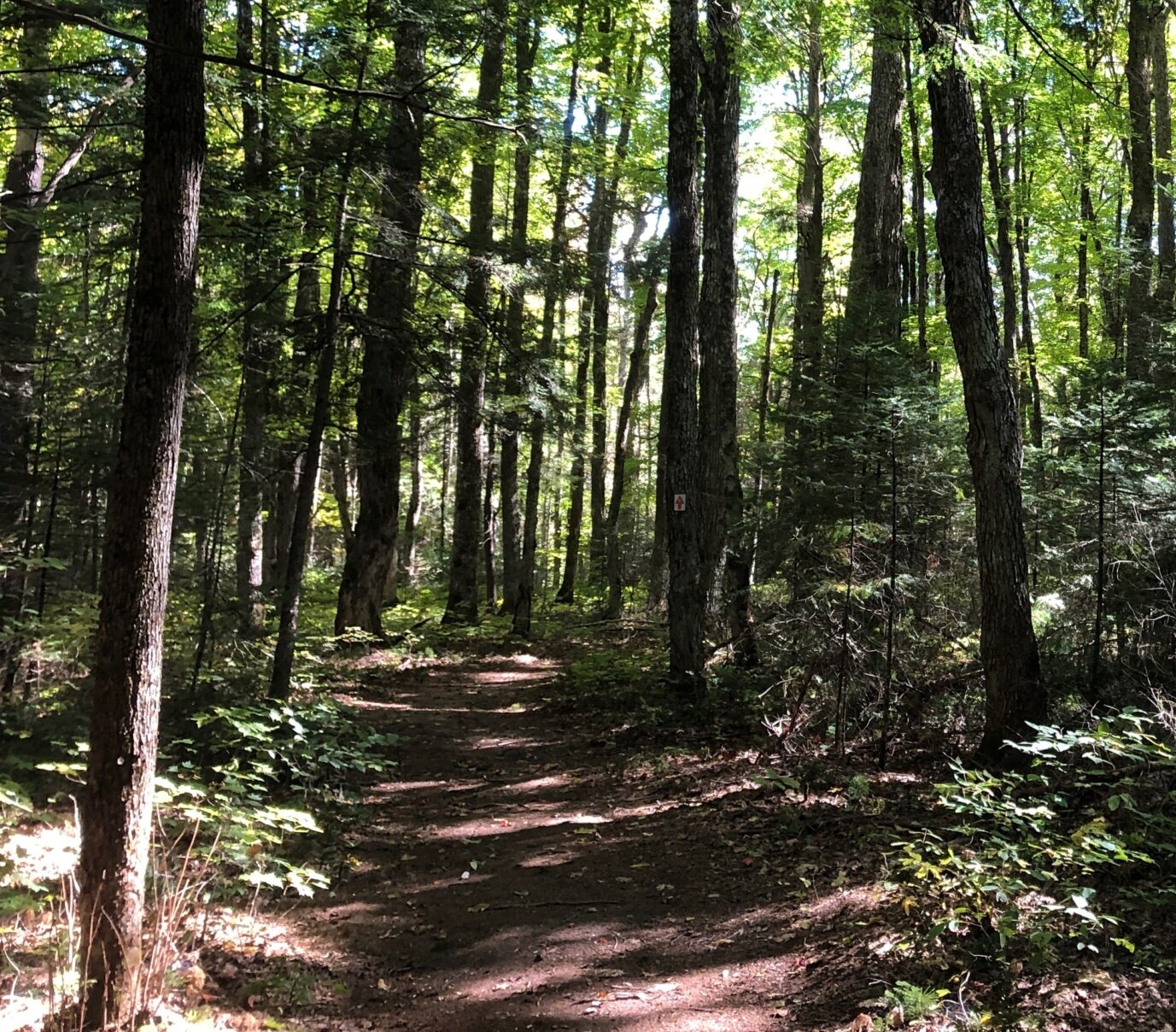 Hike McGeachie Conservation Area
363 Steenburg Lake Rd N, Gilmour, ON
McGeachie Conservation Area has many walking trails throughout the property. The property has a creek, beaver ponds, wildlife and acres of wetlands. Also located on the property is the original homestead that was built nearly 150 years ago. The homestead is now rented out to the public for a vacation cottage.
Where to stay in Tudor & Cashel
Accommodations
Travel Tips and Inspiration
stories
Ready for Adventure?
Explore Tudor & Cashel