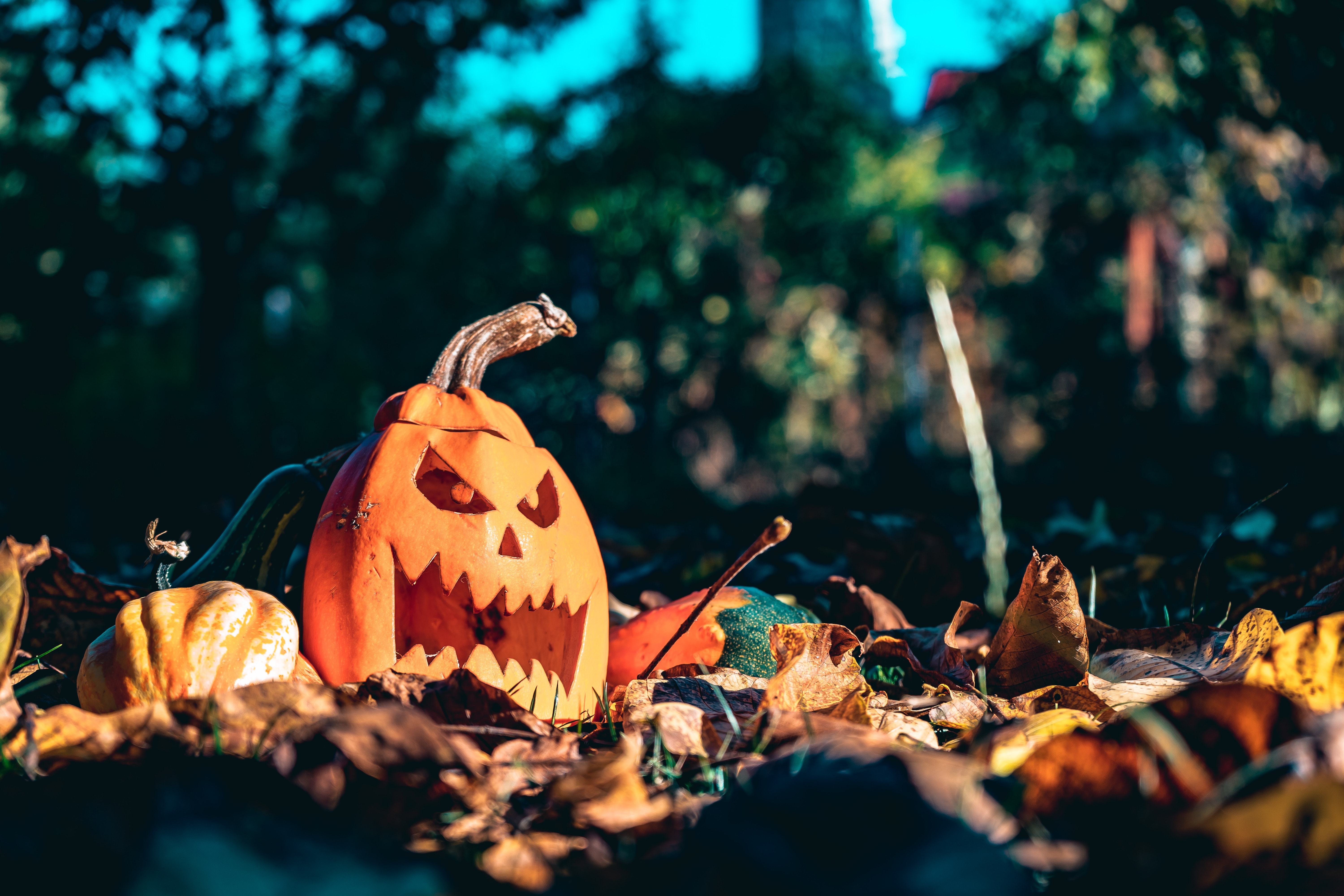 Spooky season is nigh: What to do for Halloween in Hastings County
The days are getting shorter, the leaves are changing, and the air is tingling the spine — it must be Halloween season. To get you ready, we've put together this handy list of spooky events to check out this month, and how to stay safe. Happy haunting!
Whether you have a taste for the terrifying or the more timid, you won't be lacking for Halloween-themed things to do this month across Hastings. Here are ten events to add to your October calendar.
Tyendinaga Terror Trail
266 York Road, Shannonville
What better time to take a walk down a haunted trail? But be warned: this annual experience isn't for the faint of heart. As you make your way through the wooded trail, you'll come across horrifying props, costumed scarers, and creepy animatronics. At the end, take a breath and watch a horror movie from a hay bale.
Paranormal Investigation Tours
Indigenous Paranormal is a monthly YouTube series that investigates the haunted history of Tyendinaga Mohawk Territory and the surrounding area. On Friday, October 13th, you can experience a real paranormal investigation with the team behind the channel while learning the haunted history of Tyendinaga and the Bay of Quinte. It all starts at the Deseronto Public Library at 8 pm.
Tweedy's Wicked Family Party
Tweedy's Classic Scoops is a legendary ice cream shop on the outskirts of Tweed. Most years, the owners host some type of Halloween shindig to close out the season where you're encouraged to show up in costume. This year's party will be on Saturday, October 28th. Stay tuned to Tweedy's Facebook page for more details.
Tweed Pumpkin Carving Party

Carving a pumpkin is always more fun in a group, so if you're in the Tweed area on Sunday, October 29th, at 4 pm head to Tom's Valumart for a pumpkin carving party. Bring your best carving tools and most creative ideas. When you're finished, you can take your pumpkin with you or leave it with Tom's to light up the front of the store on Halloween night.
Take & Make Kits: Paper Witch Hat or Top Hat

Have a burgeoning young witch or Willy Wonka on your hands? On October 13th, stop by the Stirling-Rawdon Public Library and pick up a kit containing all the supplies needed to make a paper witch hat and a top hat. Both can be used as a decoration or worn as a headband.

Madoc Kiwanis Club Harvest Hootenanny

This annual fundraiser for the Madoc Kiwanis Club might not exactly be a Halloween party, but there's nothing stopping you from wearing a costume. Expect a barbecue buffet, silent auction, square dance with a live caller, and a lot of yeehaws. It all goes Saturday, October 21st. Doors open at 5 pm.

Event page

Halloween Trunk or Treat

This will be the second year for this family-friendly party on Halloween in Bancroft's Millennium Park. Details are still to come, but last year's event included games, the local police and fire department, and food and drinks. Organizers are looking to make things even bigger this year with midway games and the candy land truck.
Burke's Banyard's 3rd Annual Trick or Treat

How about a family-friendly Halloween party out in the beautiful Boulter Hills? On Saturday, October 21st, put on your costume, bring a non-perishable food item for the Bancroft food bank, and head to Burke's Barnyard. This annual shindig will include free treats, activities, Lewis and Pumpkin the pigs, Nerf blasters and bows for target practice, and more.

Event page

The Legend of Sleepy Hollow

This inaugural Halloween production from the Bancroft Village Playhouse (BVP) could be your favourite new fall tradition. Featuring a cast of local talent, this classic spooky tale is set in the village of Sleepy Hollow and is all about the legend of the Headless Horseman. October 26 – 28.

villageplayhouse.ca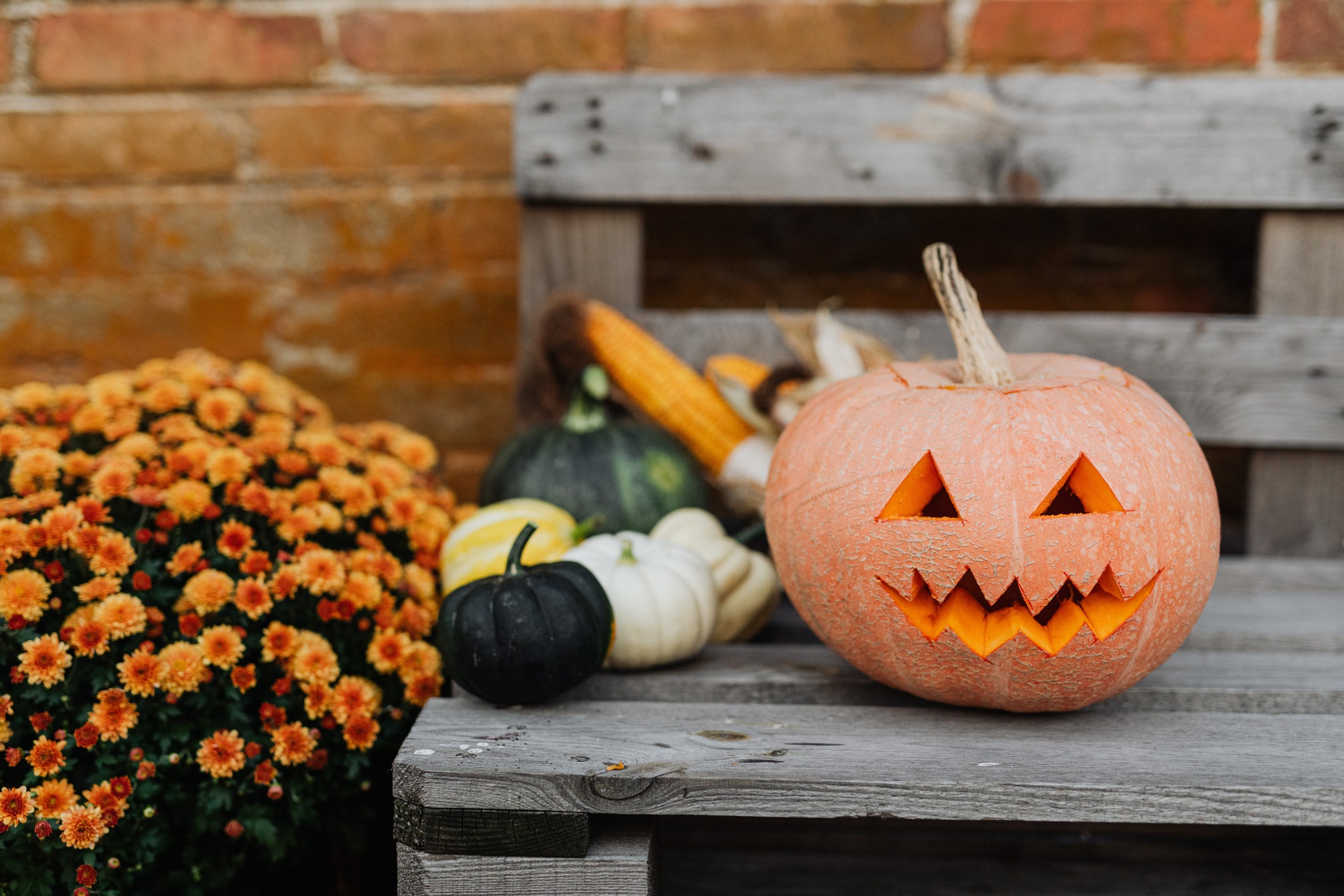 Trick-or-treaters:
- Bring a flashlight
- Wear reflective clothing, lights or glow sticks
- Stay in a group and don't go alone
- Only go to well-lit homes
- Have all candy inspected by an adult before consuming
- Use crosswalks when crossing the street
- Use face paint instead of masks for better visibility
Homeowners:
- Keep outside lights on
- Remove any potential tripping hazards
- Don't use candles in pumpkins
Check out these other Halloween safety tips from Health Canada and the Canadian Red Cross.