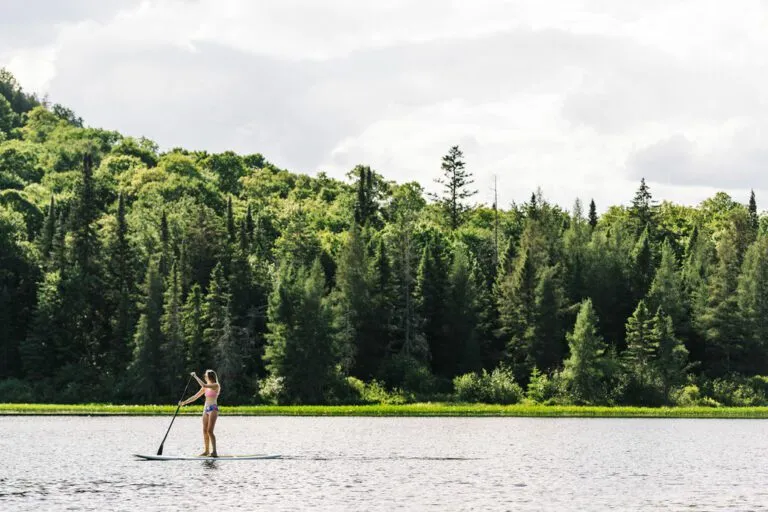 Bancroft Go Green sells and rents a complete line of Canoes & Kayaks from: Paluski Boats - 4 Canoes, 7 Kayaks and Clearwater Design - 1 Canoe, 10 Kayaks and 2 Stand up Boards. We also sell a complete line of accessories, paddles, safety kits and skirts.
Your choice of renting for a day or several days. Pickup and delivery can be arranged. They cover trips on the York River, Madawaska River and Mississippi River Systems.
All canoes & kayaks are made in Ontario Canada to accommodate the rugged conditions of our water ways and to give many years of safe service to both buyers and renters.