Accommodations
Where to stay
Discover your perfect home-away-from-home in Hastings County.
Take your pick of cozy cottages, budget-friendly motels, or a unique Airbnb.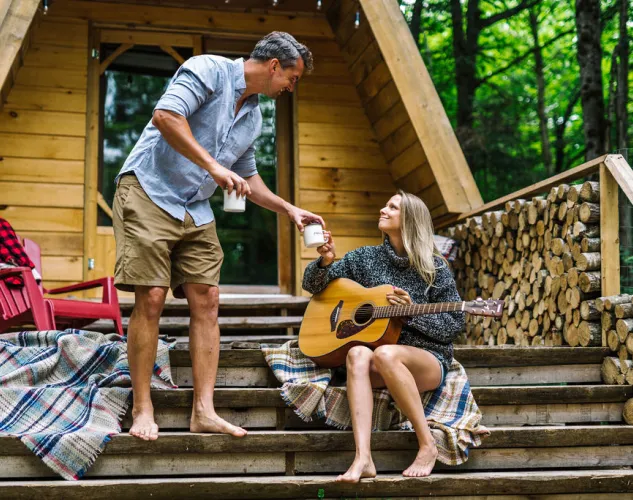 Boutique
Hastings
In Hastings County, where you stay is part of the adventure.
We're one-of-a-kind.

Whether it's a rustic cabin in the woods, a luxurious lakefront cottage or a ma & pop motel; you won't find anything like it, anywhere else.
To find your perfect place, click here.