Visit Stirling-Rawdon
HASTINGS' FARM TOWN
Come for the small-town boutique shopping and antique tractors at Farmtown Park.
Stay for the small-batch beer at Longtooth Brewery and a good chuckle at the comedy-leaning Stirling Festival Theatre.

Where to eat in Stirling-Rawdon
Food & Drink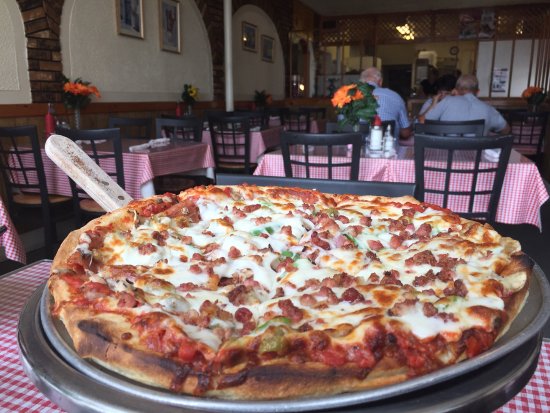 Jimmy's Special Pizza & Fish & Chips
2 W Front St, Stirling, ON
Offering delicious and affordable pizza as well as 1/4 pound burgers, hot sandwiches, submarines, fish and chips and Italian specialties.
Licensed with the LLBO, Sleemans and Molson Canadian on tap, cocktails and wine.
Where to Stay in Stirling-Rawdon
Accommodations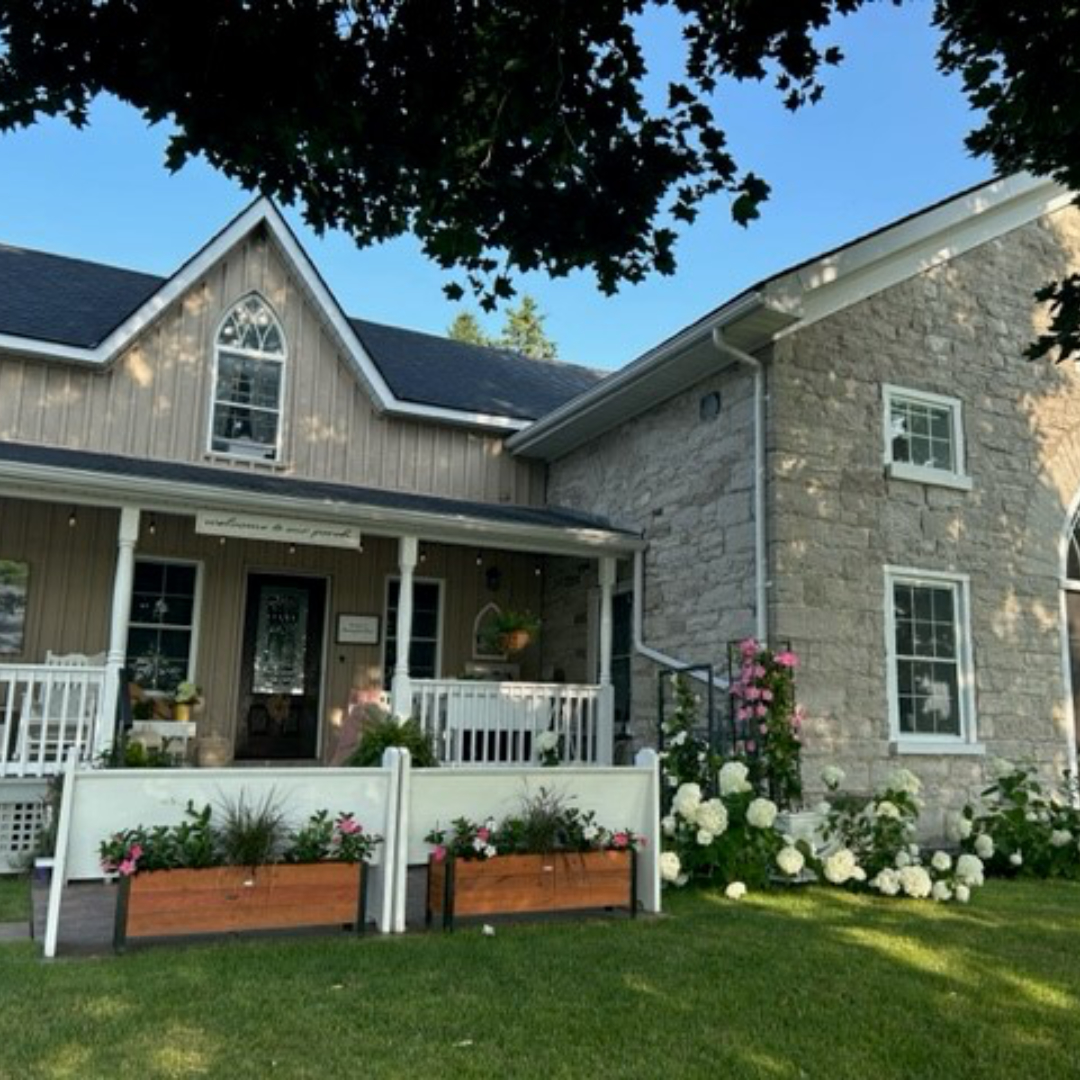 Huntingdon House Boutique Bed and Breakfast
10323 ON-62, Stirling, ON
Looking for something unique, picturesque and, Oh-so, tranquil? Experience the charming magic of Huntingdon House Boutique B&B. This gorgeous space sleeps six people. Breakfast is included and served to guests each morning, and your hosts, Jenn and Greg, will ensure your stay truly is extraordinary! Stay and explore the charming places around you, or remain on site and spoil yourself with in-house experiences such as spa treatments, hot tub bliss or fireside chats.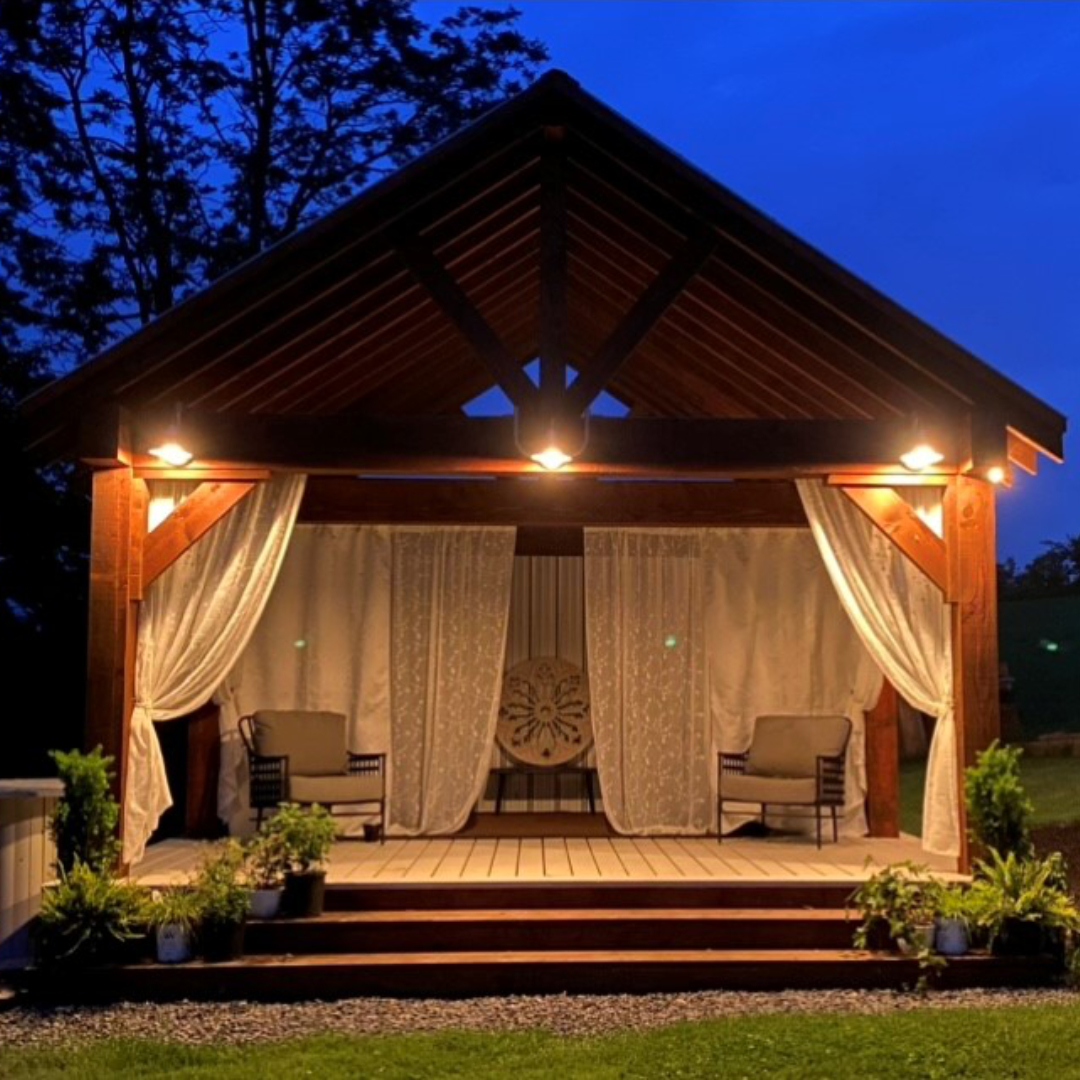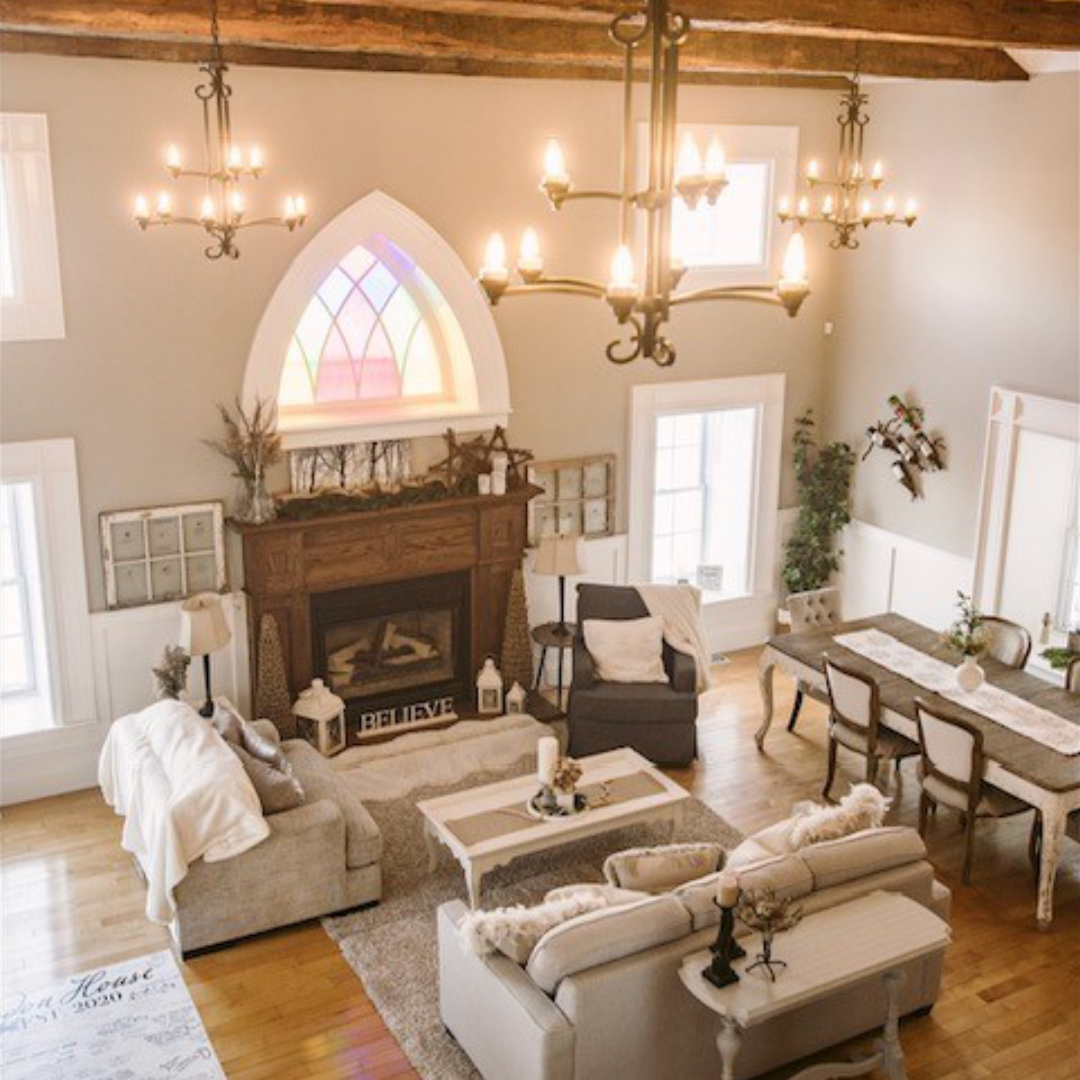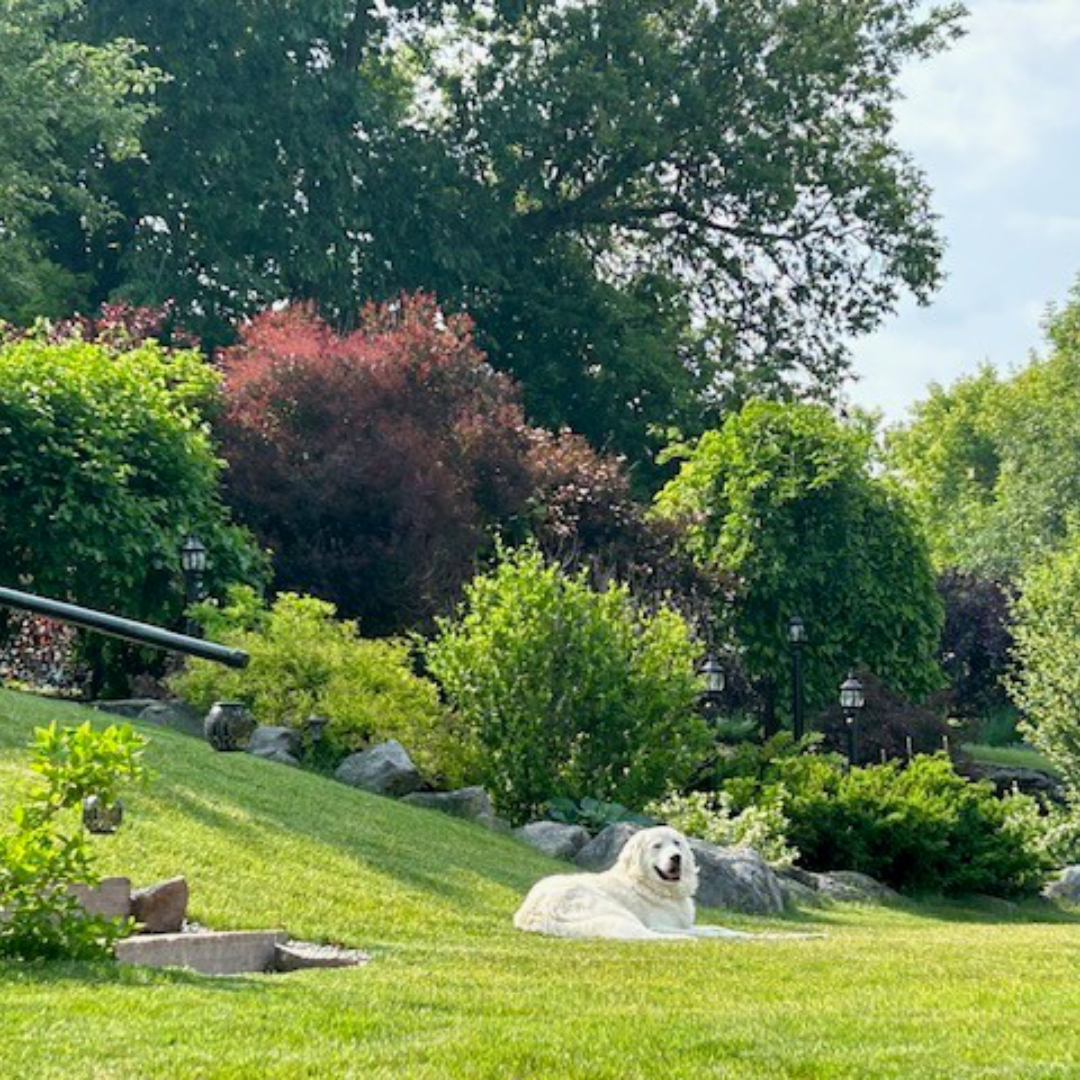 What to do in Stirling-Rawdon
Experiences
What's Happening in Stirling-Rawdon
Events
Travel Tips and Inspiration
stories
Ready for Adventure?
Explore Stirling-Rawdon