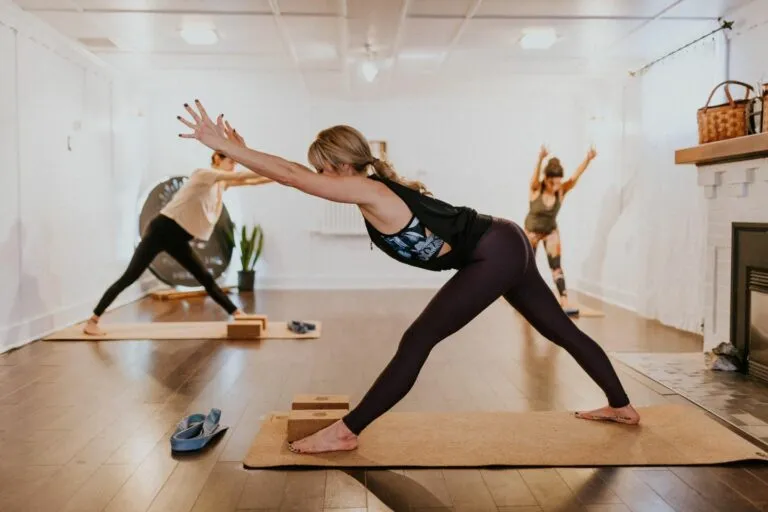 The services offered at You are the Miracle are specifically designed to help guide you to properly care for yourself in a healing way. With yoga classes, private one on ones, reiki healing for the subtle energies, and Thai therapy massage for assisted movement and healing.
Yoga means to bring together and that is the mission of You are the Miracle; to bring you in alignment with yourself. To know you hold the map to your healing and growth; even if that means taking a different road than you have been traveling.
You are the Miracle shop was created to offer consciously-sourced tools and sustainable products to promote healing and to impact the world by reducing our consumption.