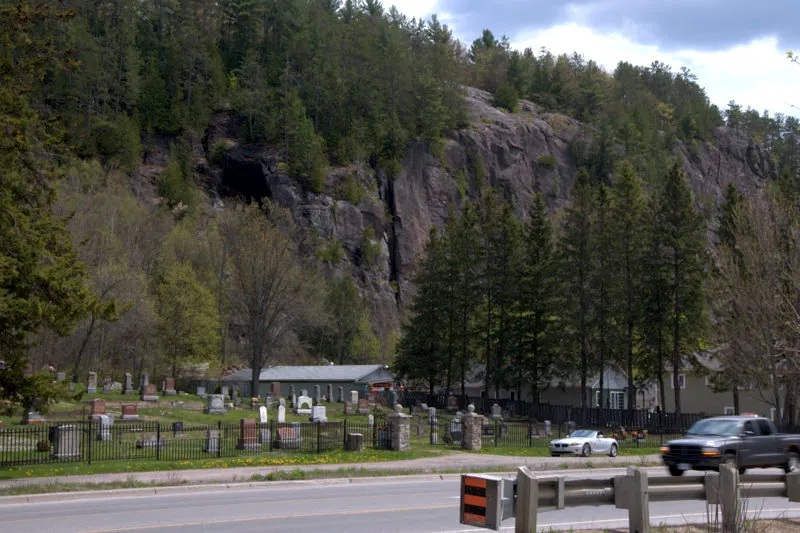 Join local geologist, Chris Fouts, on Eagles Nest on July 20 at 10 a.m. for a hike like no other.
Fouts will share his extensive knowledge about the geologic forces that resulted in the huge batholith that is now known as Eagles Nest. From two billion years ago to the present time, this spectacular part of eastern Ontario has undergone many changes.
Fouts has been leading mineral collecting tours for many years and enjoys sharing information to visitors about why this area is known as "The Mineral Capital of Canada."
While rockhounding is not permitted in the park, this is an opportunity to learn how the powers of folding, faulting, the movement of tectonic plates, glaciation, and erosion, have left their impact on Eagles Nest and the surrounding landscape.
Why did the York River form here at all? This and many other questions will be answered on this fun and informative excursion.
While this adventure is free, registration is required on Eventbrite: