Food & Drink
Where to eat
Where to eat in Hastings County depends on what you're craving. Restaurants with craft beer?
A winery with unique terroir? How about Canada's oldest cheese factory? It's a foodie paradise.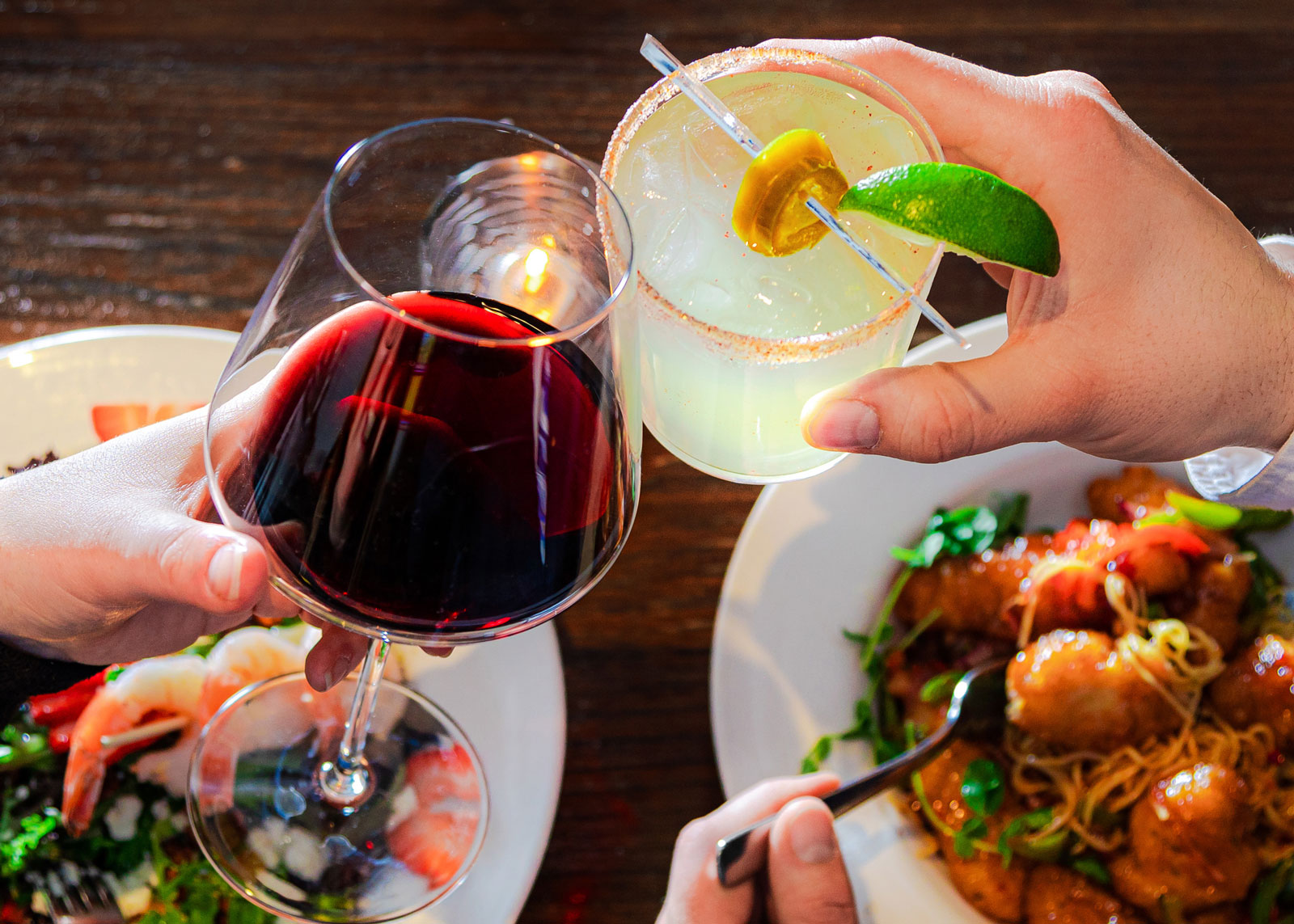 Wildly Delicious Restaurants
Our inherent desire to support local, along with tried and true recipes passed down through generations has formed a genuinely delicious and nutritious culinary offering that reflects our terroir and our people.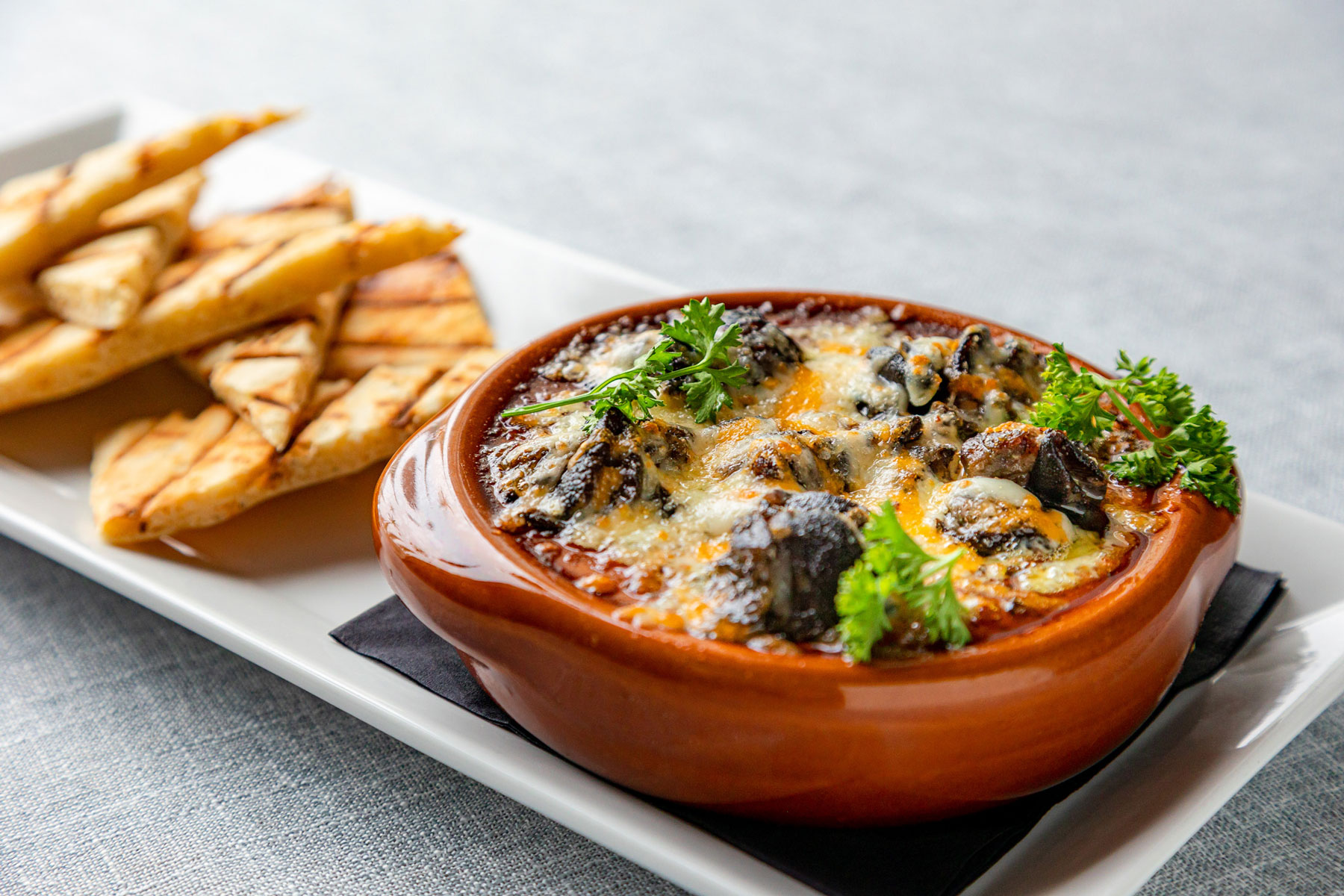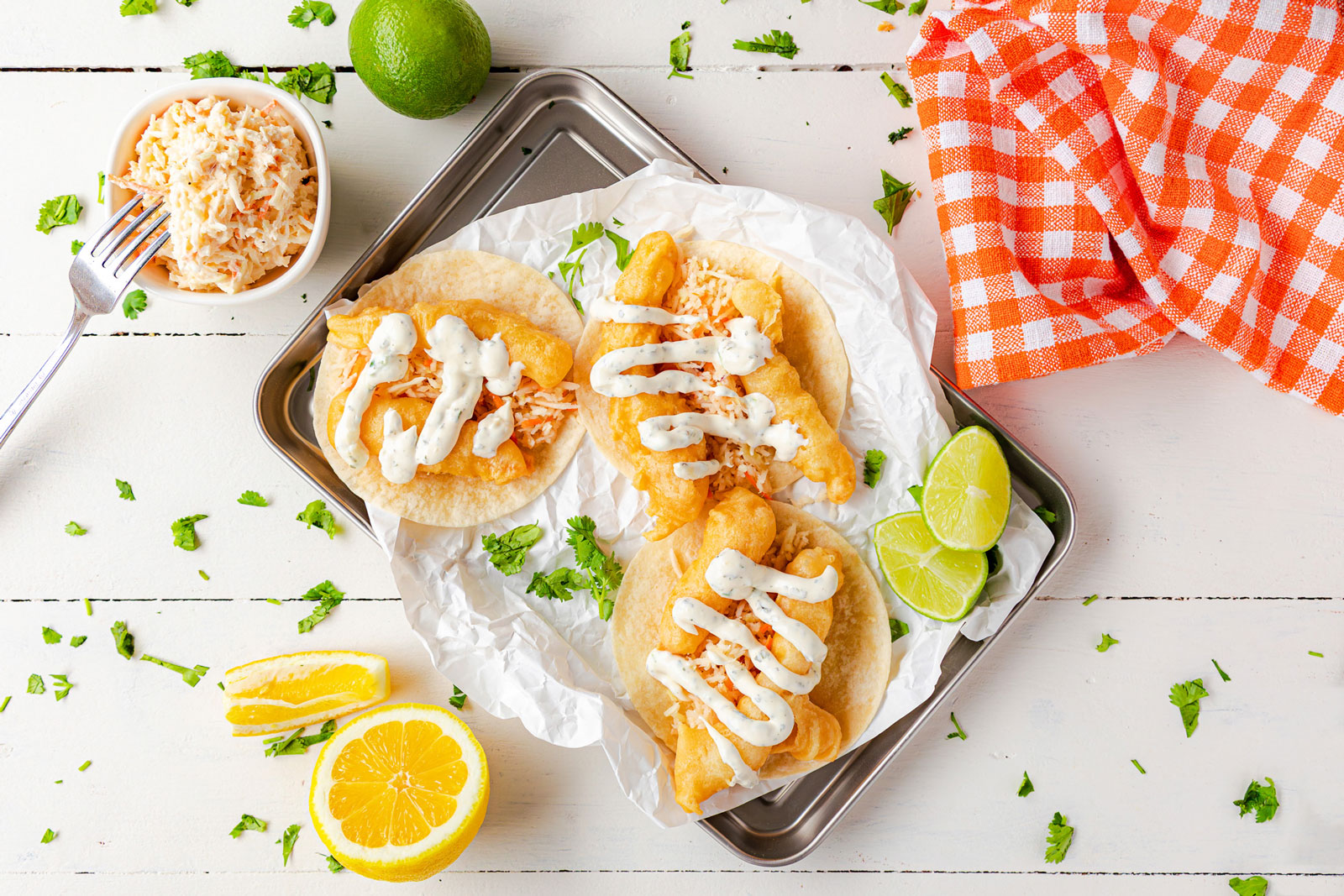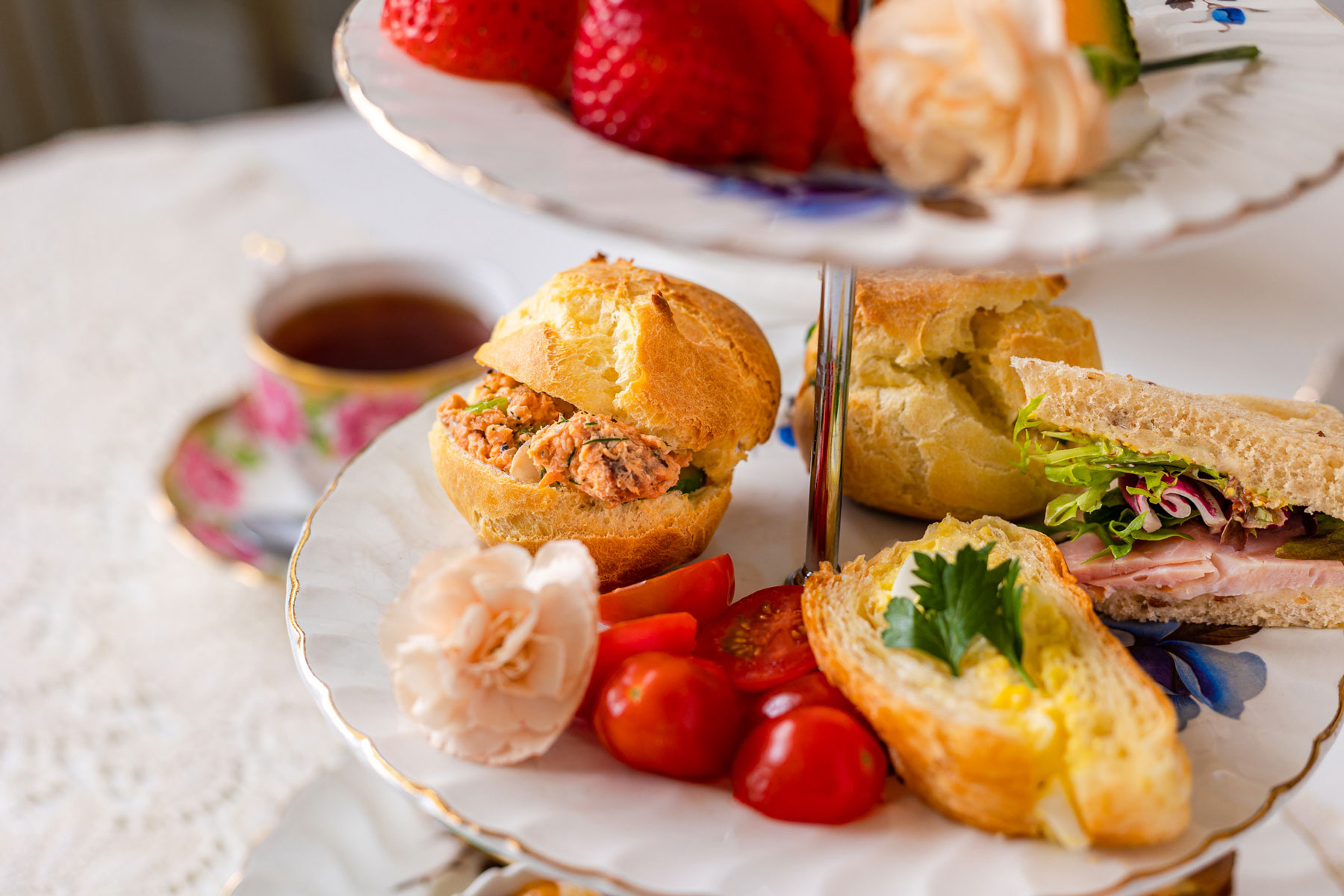 The Blog
Hastings Highlights
#WildlyAuthentic
@HastingsCounty