Visit the Municipality of Tweed
ARTSY AND OUTDOORSY
Things to do in Tweed range from artsy (fine art, fine wine) to outdoorsy (fishing, white water paddling) or both (see: Tweed & Co's outdoor stage).
Tweed coats are encouraged..

Where to eat in Tweed
Food & Drink
Where to stay in Tweed
Accommodations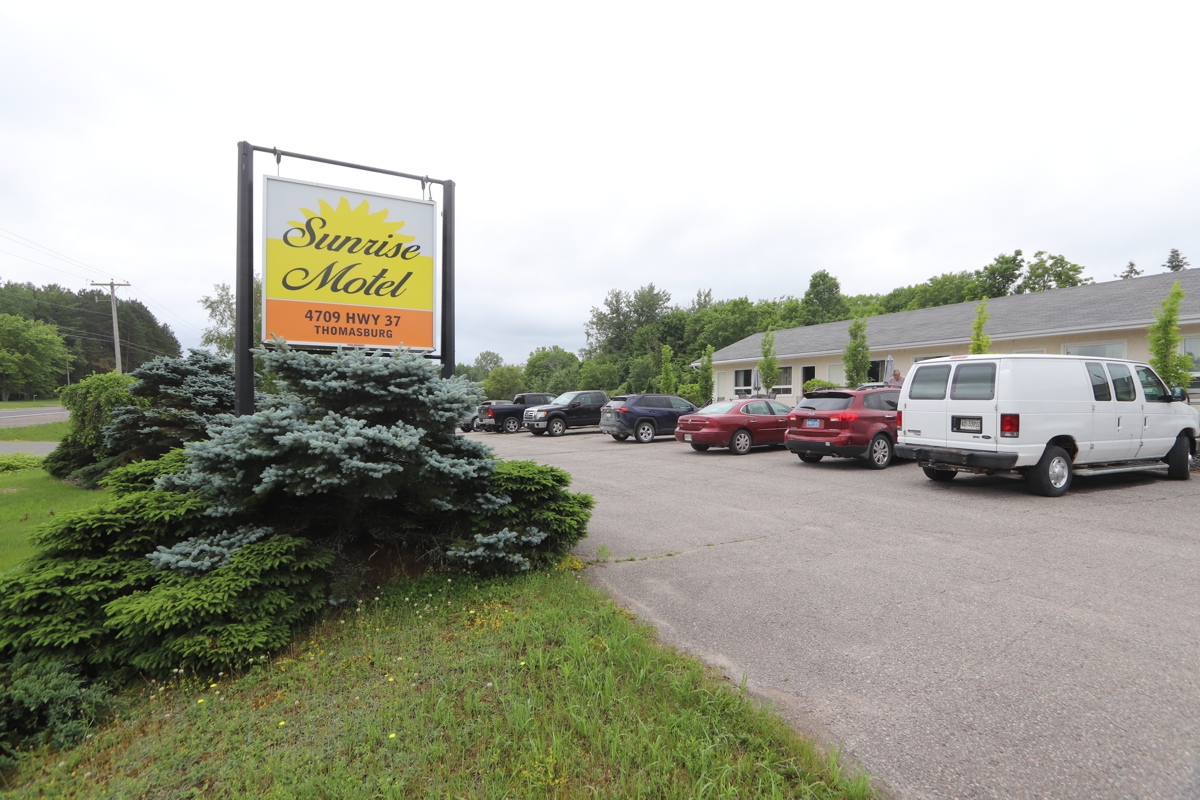 Sunrise Motel
4699 Hwy 37, Box 4 Thomasburg, ON
The Sunrise Motel is a small, quiet motel along HWY 37 in Thomasburg. Offering an affordable place to get a good nights rest while on your travels.
What to do in Tweed
Experiences
What's Happening in Tweed
Events
Travel Tips and Inspiration
stories
Ready for Adventure?
Explore the Municipality of Tweed