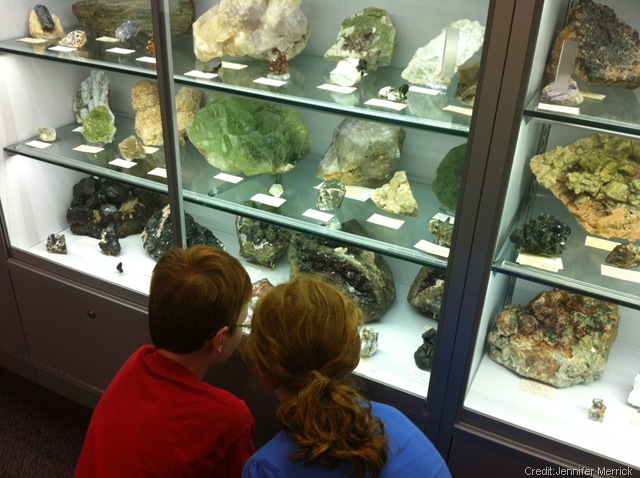 Bancroft Gem and Mineral Museum
8 Hastings Heritage Way, Bancroft, ON K0L 1C0
Did you know that Bancroft is the Mineral Capital of Canada? Come explore the collection of the many rocks and minerals housed within our Mineral Museum! With a mining diorama, a showcase of rough and cut objects using local cutting materials, and a fluorescent display, there is truly something for everyone to enjoy!
Ticket Prices:
Children 15 and under: Free
Adults 16 and Over: $5.00
Hours of Operation:
Monday - Friday: :9:00 am -12:30 pm & 1:30 - 4:00 pm
Please call call ahead at (613) 332 - 3331 to inquire.
Group Visits:
Looking to book a group visit to the museum? Please contact Wendy Melanson at (613) 332 - 1032