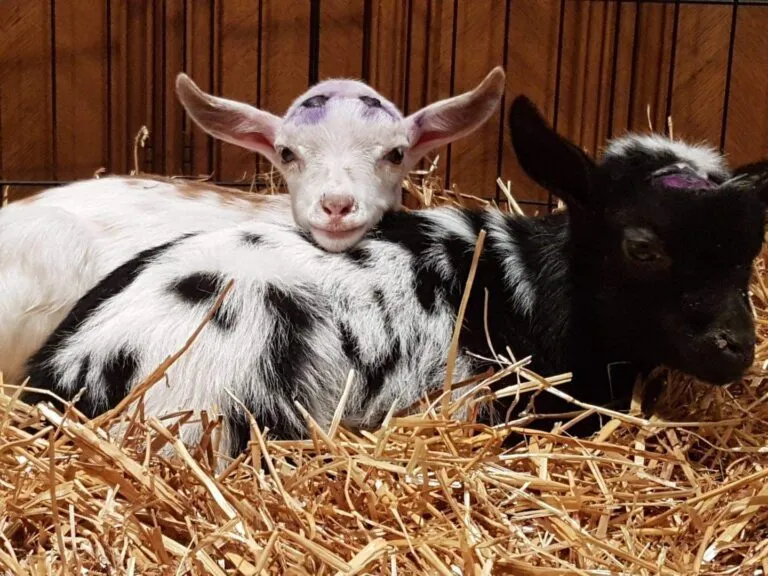 Mountain Creek Ranch provides a safe and nurturing environment where humans and animals learn a mutual respect and fondness for one another.

Enjoy a half-day exploring our petting farm.

Use the opportunity to groom or feed the critters.Take home warm memories and some pictures if you like.

Mountain Creek Ranch Petting Farm includes: Bunnies, ducks, miniature ponies, lambs, chickens, mama & baby donkey and miniature pig.