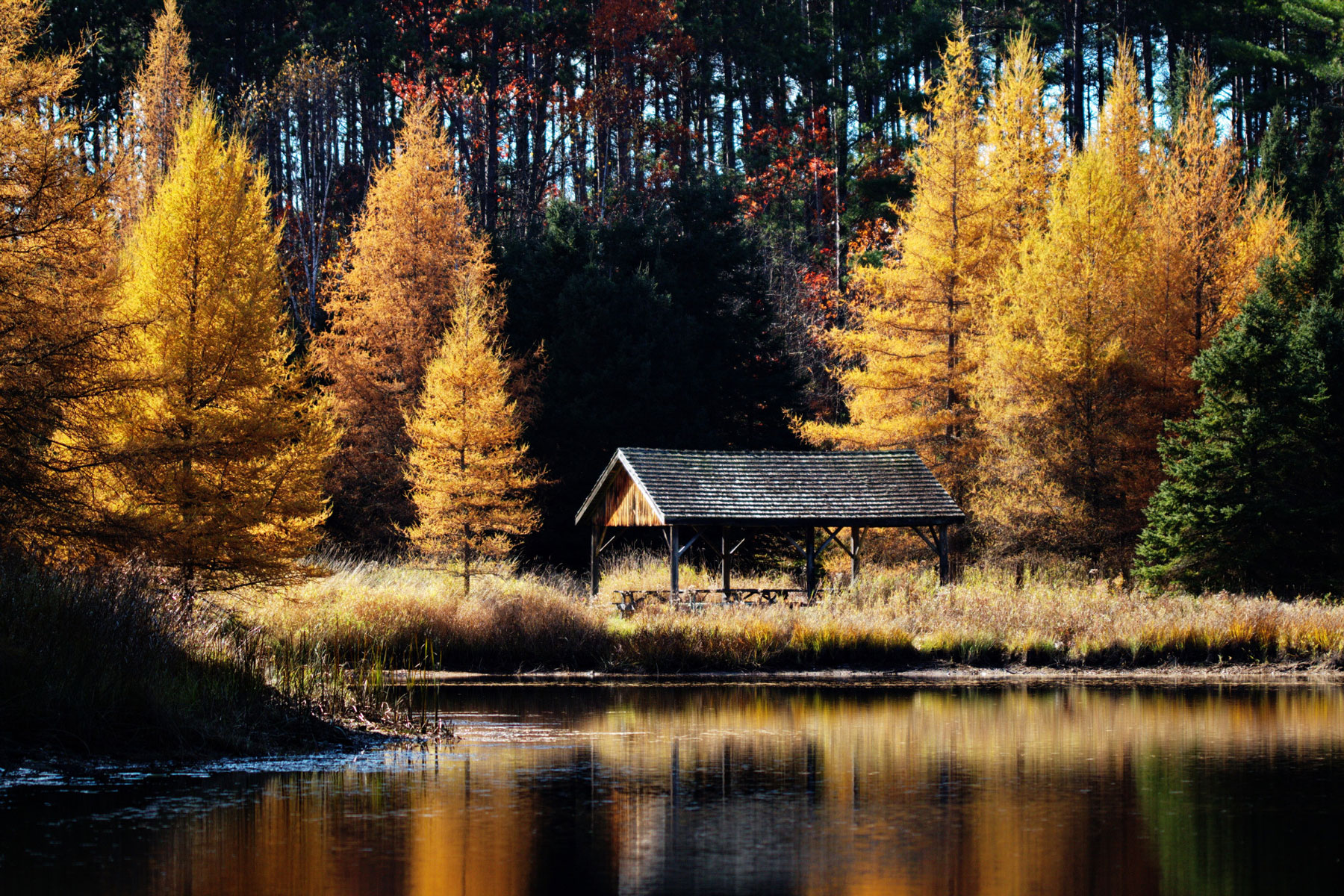 Visit O'Hara Mill Homestead and Conservation Area
638 Mill Rd, Madoc, ON K0K 2K0
O'Hara Mill Homestead and Conservation Area is a local treasure. It is an opportunity to relive the day to day hardships and rewards of early pioneer life in Ontario. However, back then, it was a thriving homestead that signified growth, prosperity and family.
Five of the original buildings; the farmhouse, sawmill, carriage-house, shed and woodworking shop remain in a restored condition, thanks to numerous volunteer hours and generous donations from individuals and businesses in the community.

Since 1965 the Homestead has expanded with the addition of relocated buildings from the surrounding area. A log cabin originally located at the Sheffield Conservation Area, now houses a blacksmith's shop. An original schoolhouse dating back to 1861 was relocated to the site from Elzevir Township. The latest additions to the homestead are a rebuilt log house circa 1850 erected on the site of the original homestead in 2008, and a Visitors Centre built in 2009.
There is always a new project underway at O'Hara, with buildings being raised or restored every year. We encourage you to come see what has changed since your last visit!