Invest Here
Join our growing community of creative
trailblazers and originals of all kinds
Discover Your
Entrepreneurial Spirit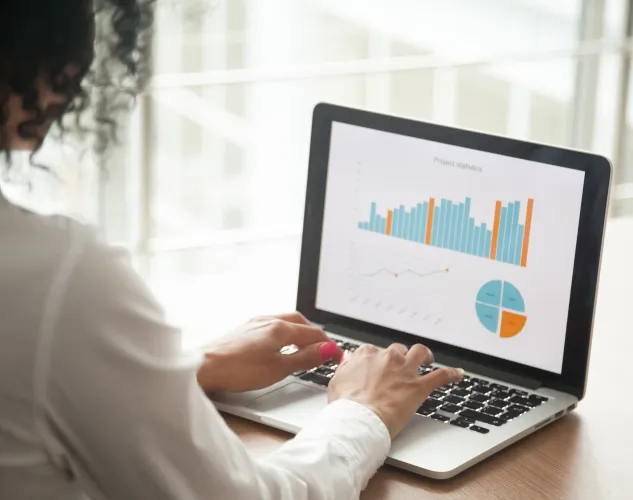 Looking for statistics to help in your decision to live or invest in Hastings County?
Check out our community profile which includes up-to-date information on labour force, demographics, livability and more.
Find yourself here
Discover current available properties and investment opportunities
We would love to hear from you!
Find the location for your next venture!
Get your Wildly Authentic apparel